Rule Description
Rule Code: AWS-ELB-01
Identify unused Elastic Load Balancers, and consider to delete them if no needed.
By default, the ELB is consider "unused" if it isn't associated with any instances or services
Audit / Verification
Step 01: Login to the AWS Management Console.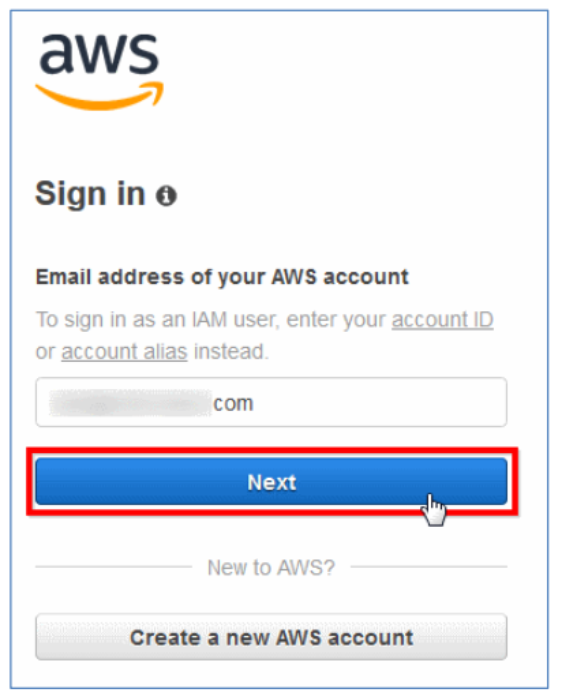 Step 02: Navigate Load Balance under Load Balancing section

Step 03: Select your Elastic Load Balancer. Select the Description tab from the bottom panel.
Step 04: Search for the Status section: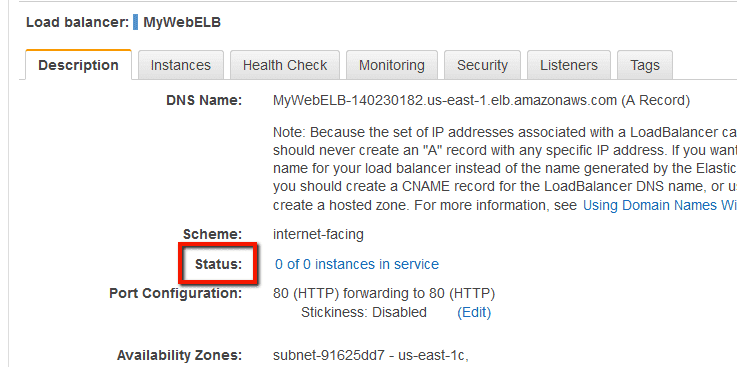 Step 05: If status indicates that "0 of 0 instances in service". It means that there are no registered backend instances and the ELB can be safely removed and repeat the process for the other regions.